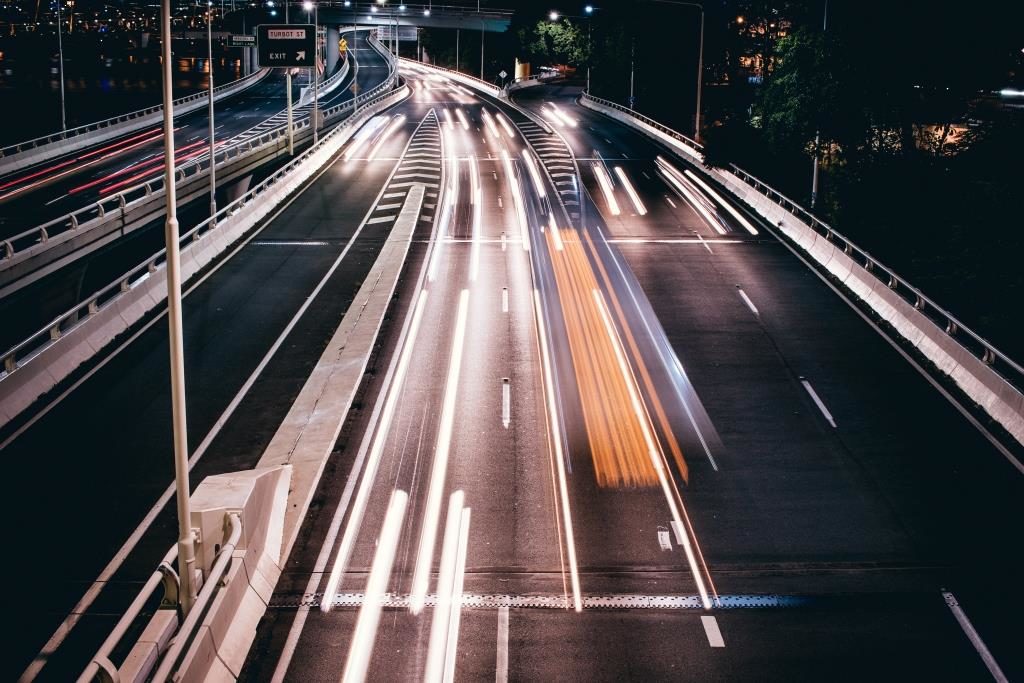 ATALIAN Serbia wins a major tender with GSP, the public transport company in Belgrade
ATALIAN MOPEX recently won an important cleaning tender with GSP, a Public Utility Company that manages the public transport in the capital city of Belgrade.
A total of 100 employees will be providing cleaning services for the company's vehicle fleet, including buses, trolleybuses and vans. Approximately 700 vehicles will be handled on a daily basis.
The contract is due to begin on 15th of March 2016 for a period of one year.