ATALIAN GLOBAL SERVICES IN SERBIA
In Serbia, ATALIAN covers the whole territory.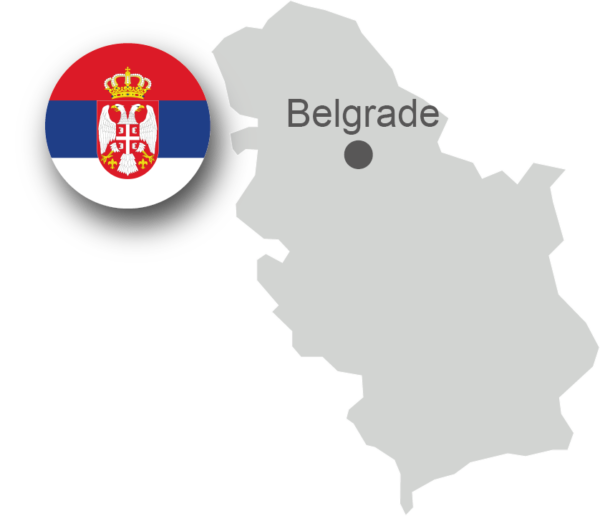 ATALIAN GLOBAL SERVICES IN THE WORLD
ATALIAN Global Services has progressively expanded at an international level and is now present in more than 31 countries across Europe, South-East Asia, North America and Africa. In France, ATALIAN relies upon a vast network of agencies in the world. 

ATALIAN's coverage in Europe: Belgium, Belarus, Bosnia, Bulgaria, Croatia, Czech Republic, France, Hungary, Luxembourg, the Netherlands, Poland, Romania, Russia, Slovakia, Serbia, Turkey and the United Kingdom
ATALIAN's coverage in the USA: Arkansas, Connecticut, Georgia, Kentucky, Massachusetts,  Minnesota,  Missouri, New Jersey, New York, North Carolina, Ohio, Pennsylvania, Texas
ATALIAN's coverage in Asia: Cambodia, Indonesia, Malaysia, Myanmar, the Philippines, Thailand and Vietnam
ATALIAN's coverage in Africa and the Middle East: Ivory Coast, Mauritius, Morocco, 
Senegal 
and Lebanon