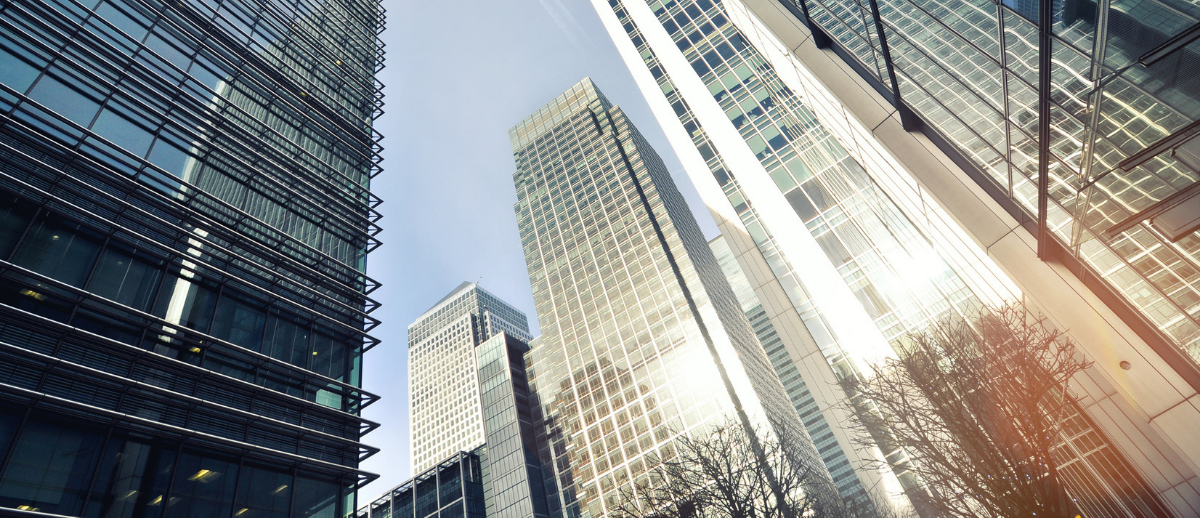 DISCOVER OUR INTEGRATED AND TAILOR-MADE GLOBAL SERVICES OFFER
With ATALIAN you can benefit from a truly integrated and coordinated service offer. ATALIAN's Facility Management unit can mobilize all the Group resources (Cleaning, Technical maintenance, Security, Front-of-house, Landscaping, Airport assistance, Energy Management) in order to provide a relevant and made to measure service offer. Benefit from a single global point of contact, a multi-skilled team and a single invoicing system, to manage all your required services and their numerous technological and regulatory specificities. This set-up makes your life easier and allows you to concentrate on your core business.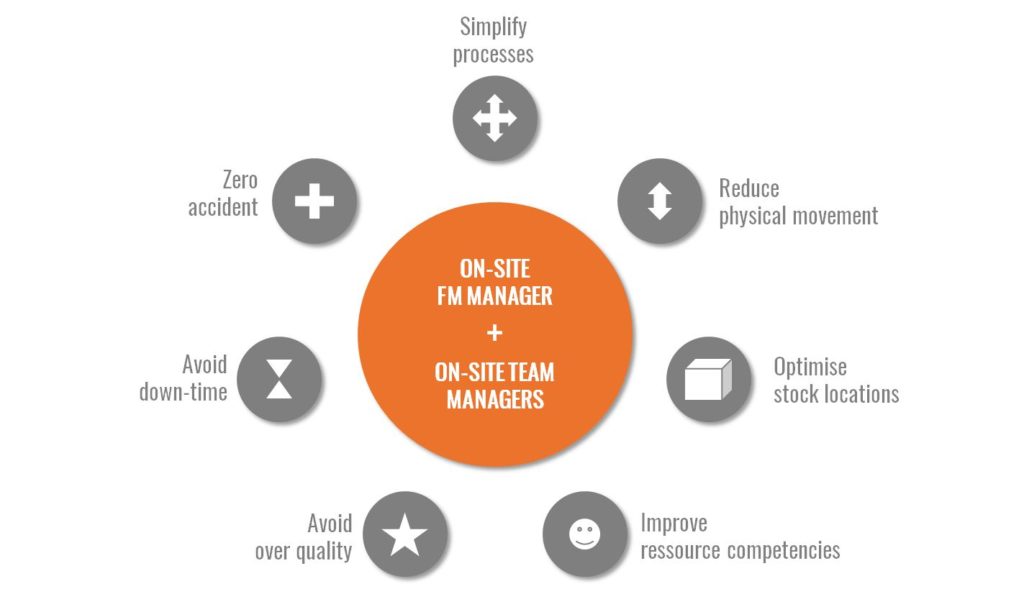 Atalian Global Services, with now many years of experience, can vouch for:
Improvement and standardization of service quality.

Measurability and daily cost control.

Streamlined administrative costs related to management of FM activities.

Efficient functioning of business facility in line with the highest standards.
In order to provide optimal and continued monitoring of all of the rendered services, we perform continuous data analysis necessary to reduce costs and carry out formal or informal benchmark analysis.
The goal is to reduce and rationalize the current costs and at the same time increase investment value of the facility through the capital improvements funded by proceeds generated by cost-efficiency savings.
SERVICES PROVIDED TO BUILDINGS
Technical maintenance
Energy Efficiency
Strong and weak currents
Heating, air conditioning, ventilation, smoke extraction
Plumbing
Landscaping
SERVICES PROVIDED TO OCCUPANTS
Cleaning
Pest control
Mail management
Janitorial
Security
Logistics
Front-of-house
Helpdesk / hot line
Waste management
SUPPORT FUNCTIONS
Regulatory monitoring
Satisfaction surveys
Risk prevention
Start-up team
HQE operations
IT tools (GTP, GMAO, Portals)