A GLOBAL LEADER OF FACILITY MANAGEMENT
ATALIAN operates in more than 32 countries across Europe, North America, South-East Asia and Africa. This global expansion strategy is made possible by the financial robustness of the company, which allows it to maintain a dynamic investment strategy and an excellent integration model.
ATALIAN provides its services to both public and private clients coming from a variety of business sectors such as Agri-business, Industry, Healthcare, Hospitality, Luxury, Tertiary, Transport, Retail, etc. ATALIAN offers the following services:
Facilities Management

Cleaning
Technical maintenance

Security
Airport Assistance

Front of house

Energy Management

Landscaping

Finishing work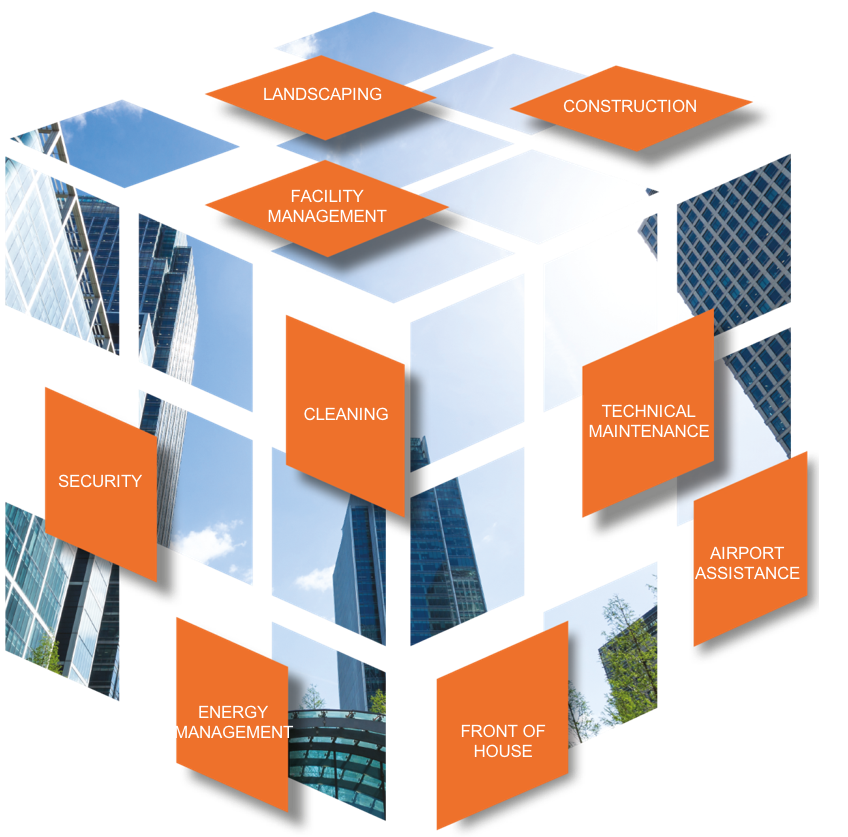 Mopex Ltd was founded in 1997 as a family owned company. The founders and owners of the company are Dusan and Branka Radakovic. The key activity of the company is the service of professional hygiene maintenance and daily maintenance of the business facilities – "the modern genitor". Mopex is also importing and distributing professional machines, equipment, chemical products and disposable material.
In 2015, Atalian Global Services made acquisition of Mopex Ltd and continued with successful business achieved through the modern way of work and organization, implementation of the advanced methods, and use of up to date machines and equipment.
In Serbia, ATALIAN's multi-service offer revolves around 6 core service lines: Facility Management, Cleaning, Technical maintenance, Security, Front of house, Landscaping.
Each day in Serbia, more than 800 collaborators demonstrate their commitment and support to public and private clients alike, by devising solutions that are adapted to their needs.
Quality in all areas of business is the main characteristic of our company.
• A truly integrated multi-business expertise
• The strength of an international Group and the flexibility of an independent company
• A culture of entrepreneurialism, pragmatism and proximity to its clients
• A strong and recognised commitment to CSR
DYNAMIC AND PROFITABLE GROWTH